About Us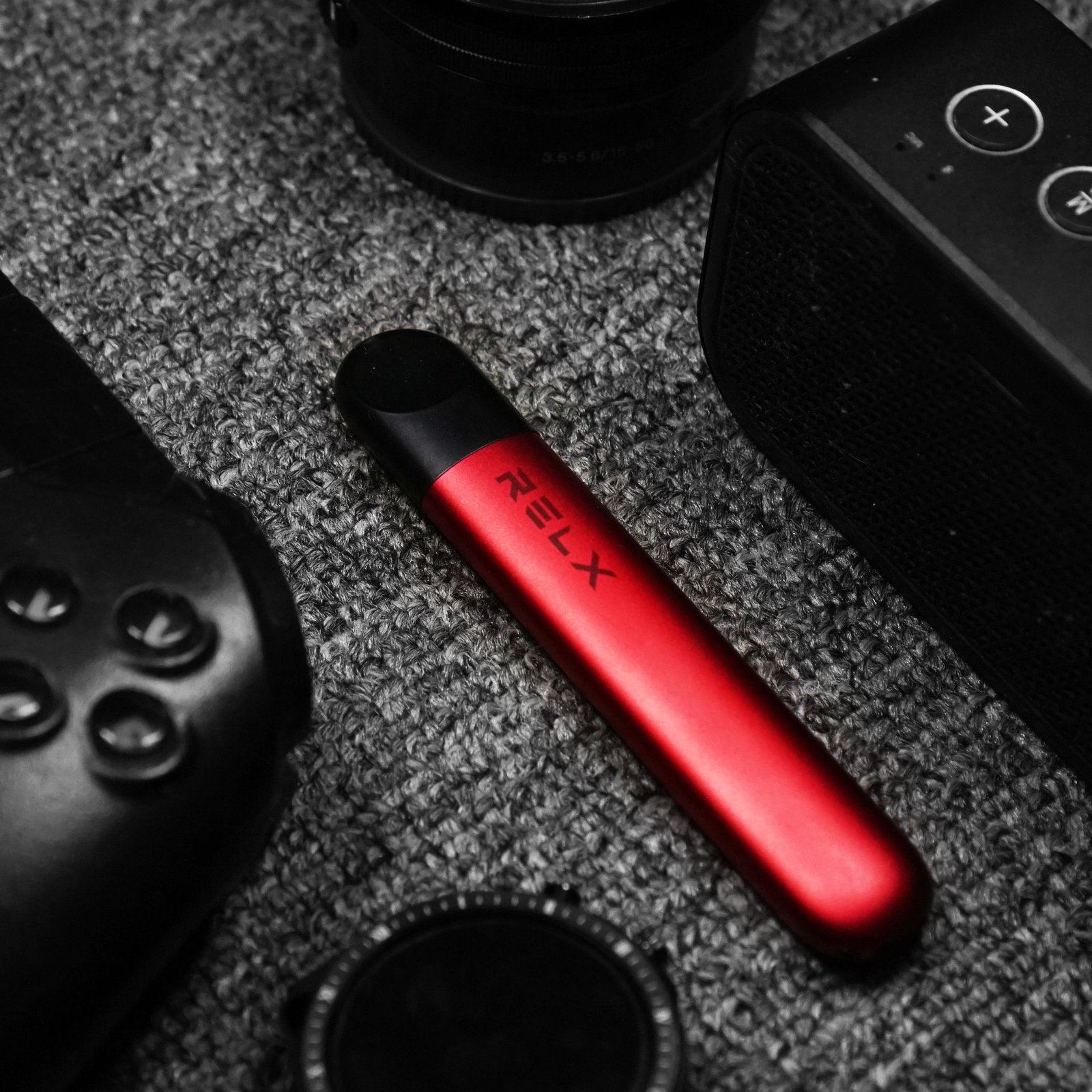 RELX Vietnam research and develop to create a solution for future generation to quit smoking through technology & design ethically.
RESPONSIBILITY
We do not encourage non-smokers to try any nicotine-containing products, including RELX Vietnam products. We manufacture e-cigarette to help quitting cigarettes as simple as possible, in order to improve their lives and don't waste money in smoking.
METHODOLOGY
Users can switch to RELX Vietnam products immediately, instead of smoking. They can reduce nicotine-consumption gradually through our products (5% nicotine, 3% nicotine, even 0% nicotine). As a result, they can quit smoking because they're not consuming addicted chemical (0% nicotine).
QUALITY
We provide the high-end technology to bring users a super smooth experience that keep the flavor comfortably. Our materials are sourced to meet the quality and safety standards used in manufacturing of e-cigarettes.
COMMUNITY
Our users are spread out all of the countries. Join us to introduce our technology to user in your country.
Email: RelxVietnam.Distributor@gmail.com
Phone: +84 702125744 (Facebook/Telegram/Whatapps/Wechat)